COVID-19 Vaccination Staff Survey
UN Eswatini personnel survey developed as part of the UN-System Wide COVID-19 Vaccination Programme.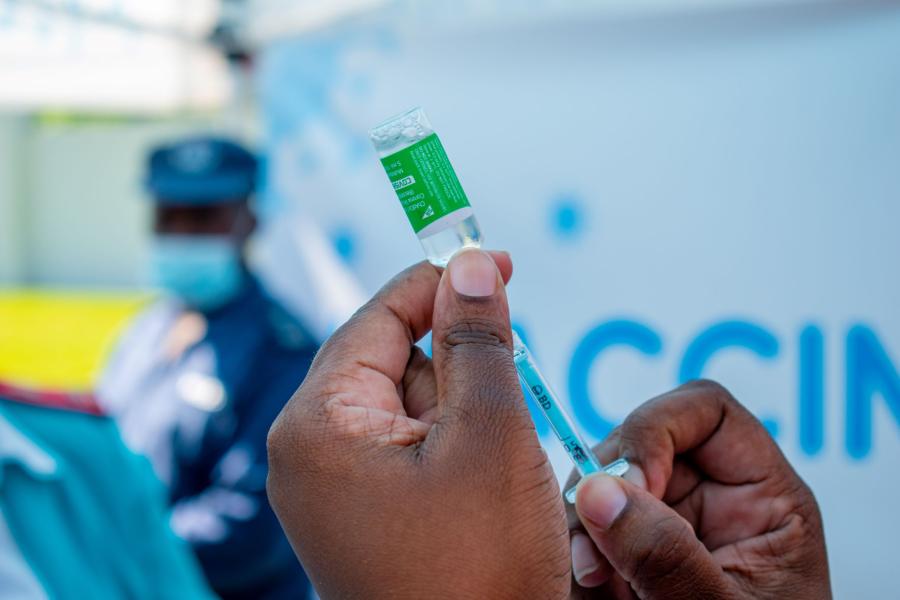 Photo | (c) UN Eswatini | Muziwakhe Dlamini
YOUR VIEWS COUNT.
The United Nations in Eswatini is preparing a rollout of the COVID-19 Vaccines. Your views are welcome.
Please take our survey here 
Thank you so much!
UN entities involved in this initiative
FAO
Food and Agriculture Organization of the United Nations
ILO
International Labor Organization
IOM
International Organization for Migration
OHCHR
Office of the United Nations High Commissioner for Human Rights
UN Women
United Nations Entity for Gender Equality and the Empowerment of Women
UNDP
United Nations Development Programme
UNEP
United Nations Environment Programme
UNESCO
United Nations Educational, Scientific and Cultural Organization
UNFPA
United Nations Population Fund
UNHCR
United Nations High Commissioner for Refugees
UNICEF
United Nations Children's Fund
UNIDO
United Nations Industrial Development Organization
UNODC
United Nations Office on Drugs and Crime
WHO
World Health Organization