Press Release
George Wachira appointed as UN Resident Coordinator for Eswatini
04 May 2022
UN Secretary-General appoints new Resident Coordinator in the Kingdom of Eswatini.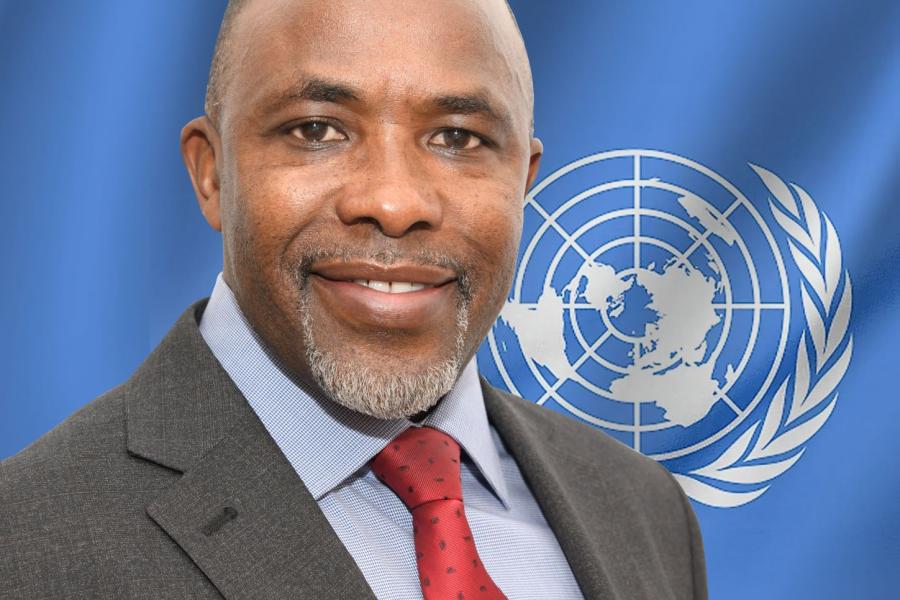 The United Nations Secretary-General has appointed Mr. George Wachira of Kenya as the United Nations Resident Coordinator in the Kingdom of Eswatini.
Mr. Wachira, who replaces Ms. Nathalie Ndongo-Seh of Cameroon who served the Kingdom from 2019 to 2021, assumed his position in April 2022.
Mr. Wachira of Kenya brings more than 30 years of experience at the interface of development, governance, conflict prevention and peacebuilding. Since joining the UN in 2011, he served as the UN Peace and Development Advisor in Guyana, Lesotho and lately in Eritrea where he led UN conflict prevention, strategic political analysis, peacebuilding, electoral support, political dialogue, human rights, national reforms and capacity building programmes. He also served as Head of the Governance and Peacebuilding Unit of UNDP in Lesotho.
Prior to joining the UN System, he worked for 20 years in various capacities, including as executive director, for Nairobi Peace Initiative-Africa, a pioneering peacebuilding organisation from where he helped shape peacebuilding practice in eastern, central and western African countries.
Mr. Wachira obtained his master's degree in international peace studies from the University of Notre Dame in the USA and a bachelor's degree in government and anthropology from the University of Nairobi in Kenya.
Background information
A United Nations Resident Coordinator is the highest United Nations official and the chief of UN diplomatic mission in a country. It confers the same rank as an Ambassador of a foreign state. The resident coordinator is the designated representative of the UN secretary general and leader of United Nations Country Team of agencies.
There are 16 UN Agencies operating in Eswatini. The UN Development System in Eswatini and Government of Eswatini have signed the UN Sustainable Development Cooperation Framework for the period 2021-2025 with a vision of "a prosperous, just and resilient Eswatini where no one is left behind".
For more information, please contact:
Mr Sibusiso Mngadi, Communications and Advocacy Officer,
UN Resident Coordinator's Office (UNRCO)
Tel: 7806 9042
Email: sibusiso.mngadi@un.org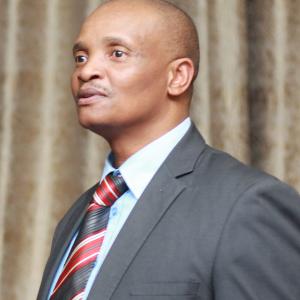 Sibusiso Mngadi
RCO
Coordination Officer - Programme Communications and Advocacy
Coordinator - UN Eswatini Communications and Advocacy
UN entities involved in this initiative
RCO
United Nations Resident Coordinator Office